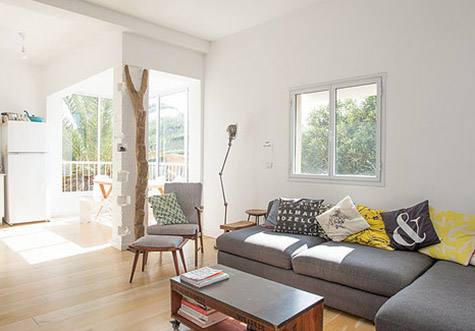 Design/Decorating Consultation | 2 hr
We focus on furnishings, fixtures, lighting, paint, fabric, and accessories to create a beautiful space that reflects the personality of the homeowners.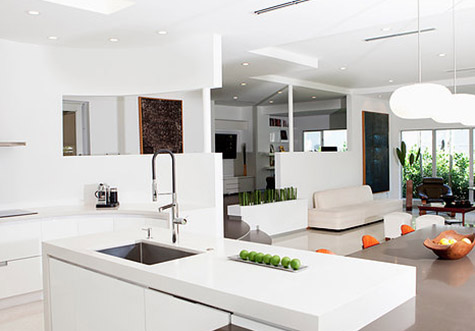 Kitchen and Bathroom Designs | 2 hr
We specialize in the latest trends for complete turnkey kitchens and bathrooms- brand new or revamped in existing properties.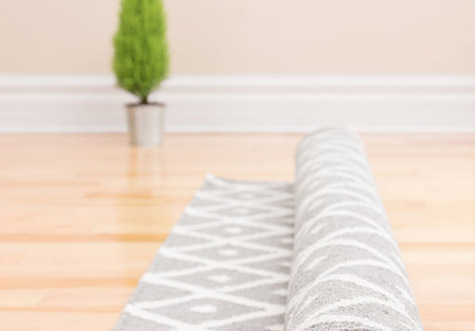 Custom Furniture/Upholstery | 2 hr
We do custom pieces for difficult areas and re-upholster dated furniture as well.